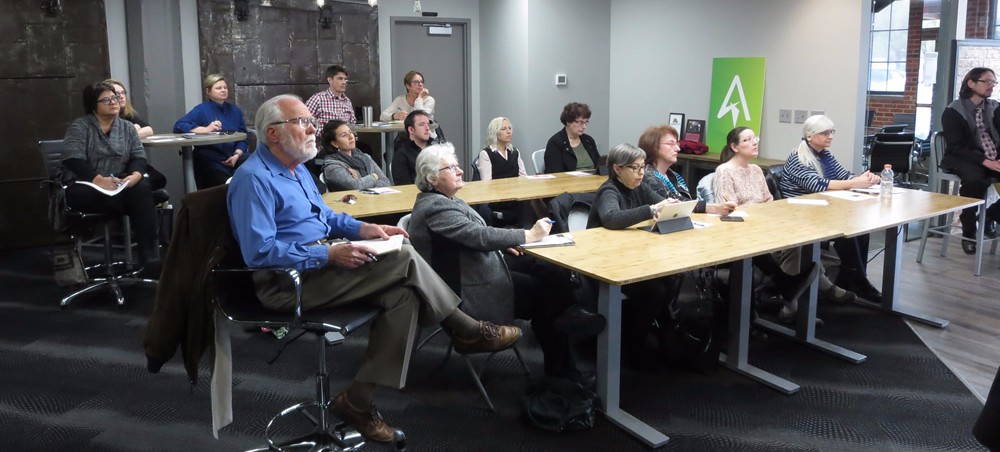 2017 Lincoln Arts Council Member Arts Organizations
Our current membership includes these great organizations. We are pleased to work alongside them bringing quality arts experiences to our city. We are grateful for their support. If you would like your organization to become part of this auspicious team, learn more here.
Asian Community and Cultural Center
Friends Of The Mary Riepma Ross Media Arts Center
Hixson-Lied College of Fine and Performing Arts
Lincoln Association For Traditional Arts
Lied Center For The Performing Arts
Lincoln Music Teachers Association
Nebraska Independent Film Projects, Inc.
Lincoln Friends Of Chamber Music