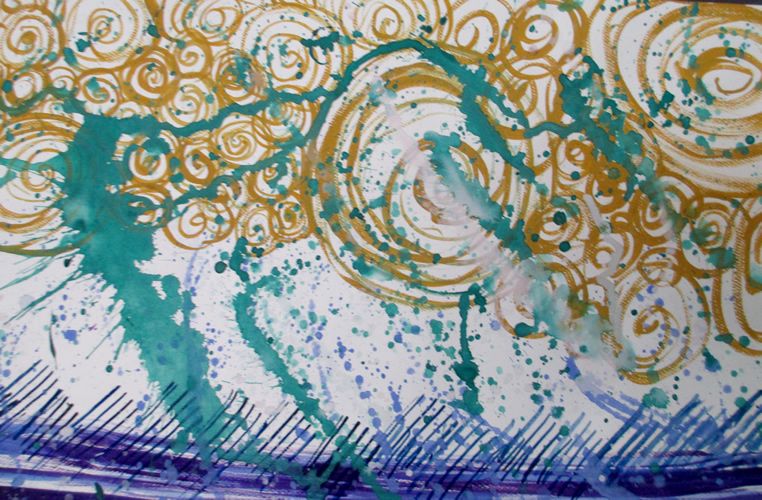 In July of 2016, a group of friends and neighbors made a commitment to help provide grants to local arts organizations, underwrite quality arts education, and provide resources for arts-based community outreach.
Every summer, the people of Lincoln boldly make a promise to support a thriving arts community in our city. Club 200 is a group of our friends and neighbors who pledge to be patrons of programs like Art Makes Me SmART and the Pathfinders Programs, collaborative outreach programs geared towards providing creative experiences that enhance the quality of life for our marginalized community members, and creators of seedling grants for local arts organizations that help provide programming to keep the arts alive in Lincoln.
You are an important part of the Club. Whether you are an existing member or ready to get on board, your generosity makes a distinctive impact on our beloved city. Because of you, Lincoln continues to grow as a city that attracts and retains creative talent in industries across the board and provides our children with opportunities to imagine greater than their circumstances.
Make your secure donation here online or you can also call us at 402.937.8095 to make your gift or mail it to 1701 South 17th St, Suite 1a, Lincoln, 68502 to the attention of Jodi-Renee Giron.
For the first 20 people making a donation online or over the phone starting on July 17th, you will receive a double-wall insulated, aluminum tumbler showcasing that you are an important part of our Club 200 community.
It's one way we want to say thank you for supporting the arts in Lincoln.
These thank you gifts are made possible through a donation from ArtFX and Tony Reiling, friend of the Lincoln Arts Council and an arts champion!
You're an important member of Club 200. Will you join us in ensuring another year of growing a vibrant community here in Lincoln?