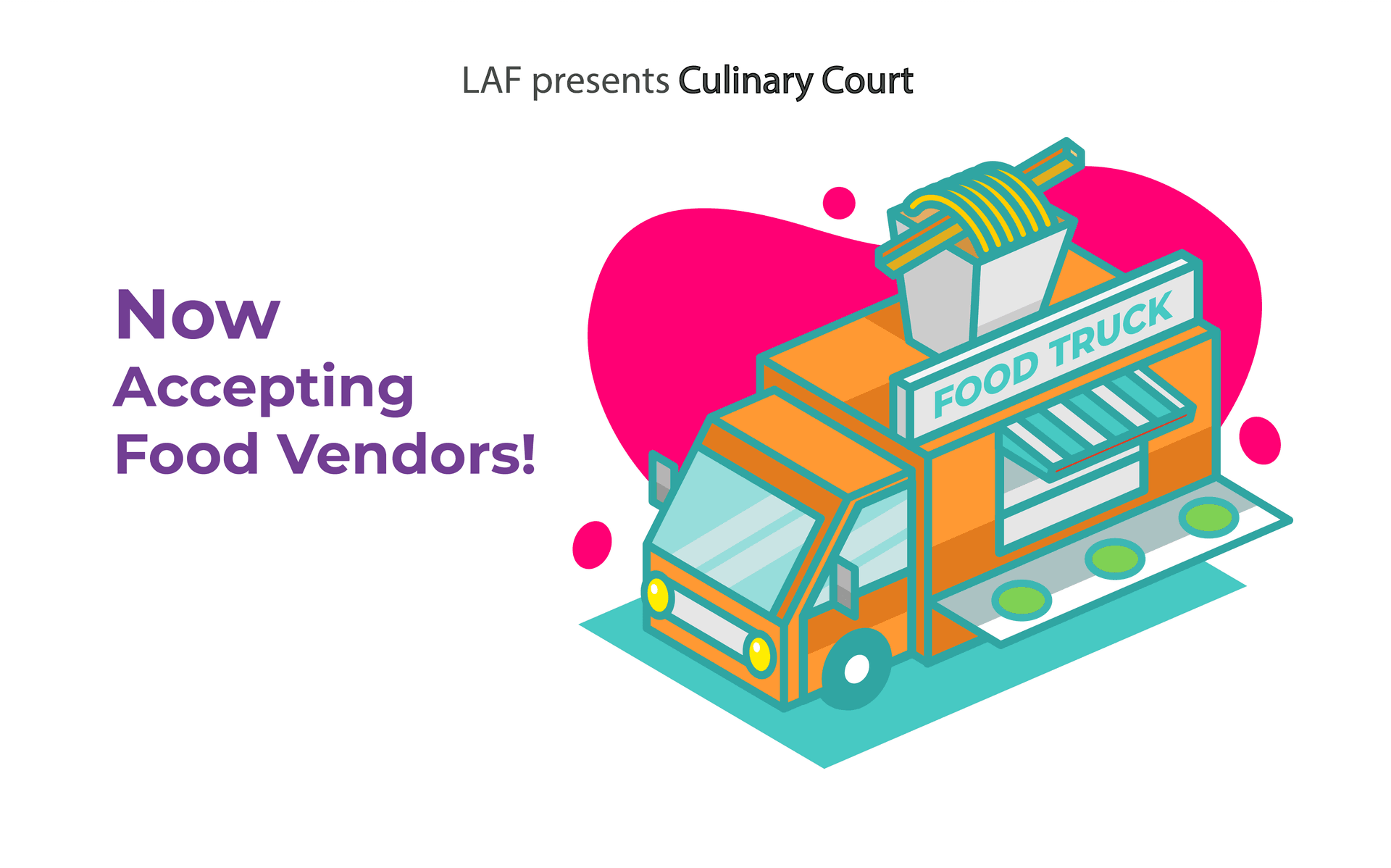 Now Accepting Food Vendors for the 2022 Lincoln Arts Festival Culinary Court
Food is an expressive art that represents culture and artistry.  Join us, June 18th and 19th in welcoming the culinary arts to the Lincoln Arts Festival on Canopy Street and in The Railyard. 
You may send your completed application to Lincoln Arts Council, 211 N 14th Lincoln, NE 68506 or scan and send electronically to alexandra@artscene.org.  
If you have any questions, please contact Ali at the email above or call us at (402) 434-2787
Click here to learn more about the Lincoln Arts Festival