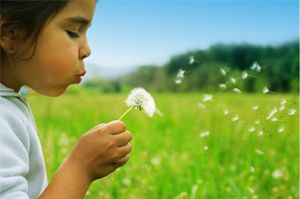 You help us to plant seeds.
We don't always see the fruit of our labor, but it's encouraging when we do. Like the UNL Senior who recently told us what an impact the Tour de Lincoln public art project had on her as a 3rd grader. She designed a bike in class, but it ignited her career passion to provide educational opportunities for other low-income students. Wow. Let's keep planting seeds.
Access our secure online giving form here.