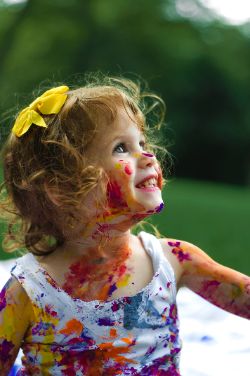 Leave a Legacy to the Lincoln Arts Council
Lincoln Arts believes art belongs everywhere and you belong here, with us, to make the world a better and more interesting place than we found it.
Your support of the Lincoln Arts Council is so appreciated, and we thank you.
Annual gifts, sponsorships and grants provide a base of annual support for our programs, events and arts education outreach, but our future depends on the ability to build a reliable sustainable source of funding that provides for today's needs as well as future goals.
Legacy gifts – those that come to us through your will, trust or estate plan – provide a secure future for LAC, while giving you peace of mind. A well-planned will is the centerpiece of an effective and thoughtful estate plan where you make important choices that make it possible to fulfill your personal wishes.
Legacy gifts are simple.  A few words in your will or trust – "I give, devise and bequeath to LAC (dollar amount, percentage of estate or description of property)."
Legacy gifts are flexible. You may change your mind at any time, and the gift is made after your lifetime.
Legacy gifts are versatile. You may structure them in a variety of ways.
The next time you meet with your estate planner or financial advisor to discuss gifts to family, friends and charities through your will, please consider including a bequest to LAC. You will have the satisfaction of knowing that the mission of LAC programs will continue to be supported in the future. Legacy giving sows the seeds today that will help LAC flourish tomorrow.
Have you already included LAC in your estate plans? Make sure to let us know so we can thank you and ensure your intentions are carried out properly.
The LAC is a not-for-profit organization. The federal tax identification number is 47-6046691.
For more information on planned giving contact Michele Peón Casanova at 402.434.2787 or email michele@artscene.org.