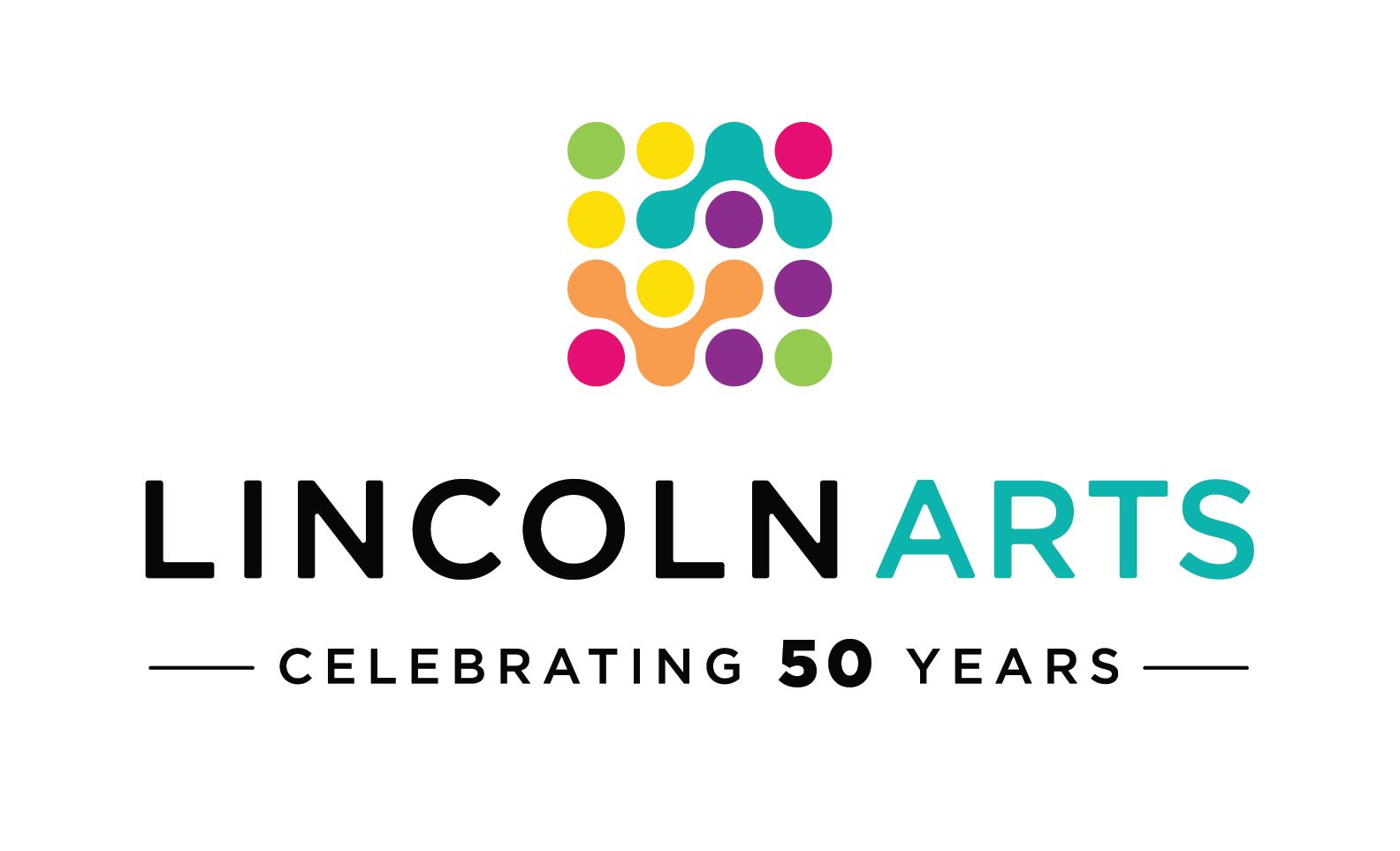 Like so many, we at the Arts Council are working from home. We check in every morning on Zoom to coordinate plans for the day.  We think of each of you: artists, arts organizations, loyal friends and donors and wish you good health and safety in your day. We also share stories and amusing things that we find online.
As time passed we began noticing something. Most of what we were sharing were inspiring and innovative things that people around the world were creating at home. The world seems to have suddenly discovered art and is creating it with abandon.
People are doing virtual art gallery tours...
People are chalking sidewalks...
People are singing from balconies...
People are dancing in empty streets...
People are picking up instruments that have gathered dust.
In short, we are discovering new joys and rediscovering old ones.
Research has long shown the benefits of the arts emotionally and intellectually. Humans are creative. Our ancestors drew on cave walls,  and every culture in the world is defined by the arts they create. This time in history is no different. The arts connect us.
Without the arts our lives have little meaning.