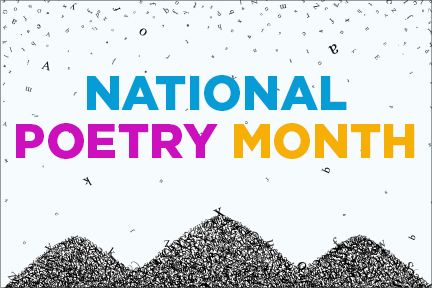 April is National Poetry Month.
Are you ready to tap your inner bard?
Poetry has inspired art and music since the dawn of time. Beethoven's muse was the great Goethe, whose 'Ode to Joy' he set to music in the finale of his 9th symphony.
Want to give it a shot yourself?!
Write your own poem about Joy to fit Beethoven's tune and send it to us. Post it on Facebook or Instagram with the hashtag #myjoypoem.  We'll share our faves and select a winner who will get a gift card to the Foundry Coffee Shop!
Can't remember the tune?