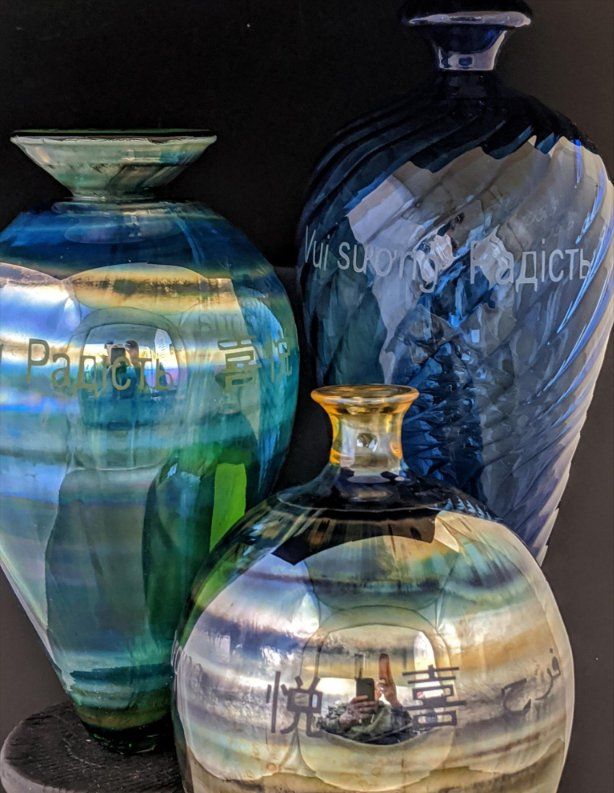 For the safety of our winners, arts community and Mayor's Arts Awards guests, the Lincoln Art's Council recently decided to host our 2020 Mayor's Arts Awards virtually on Tuesday, October 20, 2020.
We had hoped to celebrate with you in person, however Covid-19 remains a very real part of our everyday lives. The Lincoln Arts Council (LAC) Board of Directors decided that to ensure the safety of everyone involved, the Mayor's Arts Awards will be presented live online.
We are actively working to ensure the same great Mayor's Arts Awards experience for our winners and guests – we may even throw in something unique this year that can only happen online! We will keep you updated on the event and how you can participate as we get closer to October.
In the meantime, if you have any questions, please contact Troy Gagner.