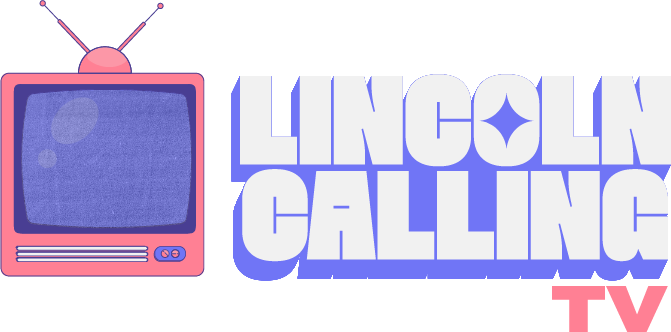 For seventeen years, Lincoln Calling has offered a fall festival that cultivates community connectivity around downtown Lincoln, featuring live music performances, art exhibitions, and community conversations. With the Covid-19 pandemic changing the performing arts landscape, Lincoln Calling has gotten very creative creating engaging opportunities for our audience and participants when it comes to discovering and enjoying music, art, and education – enter Lincoln Calling TV (LCTV)
Announced just a few weeks ago, LCTV allows interactive opportunities for artists, musicians, educators, and small businesses/organizations throughout the year leading up to the Lincoln Calling fall festival week.
Lincoln Calling TV is a collaboration between the Lincoln Calling music festival and Basement Creators Network, a group that has produced livestreams for about 60 Lincoln band and solo artists over the past few years.
Lincoln Calling executive director Spencer Munson says "we're going to be doing regular streaming of concerts and live events. We're also going to be using Lincoln Calling TV to further our mission of expanding cultural experiences, expanding our educational programming and expanding our community reach as well.
The livestreams can be found on tv.lincolncalling.com.