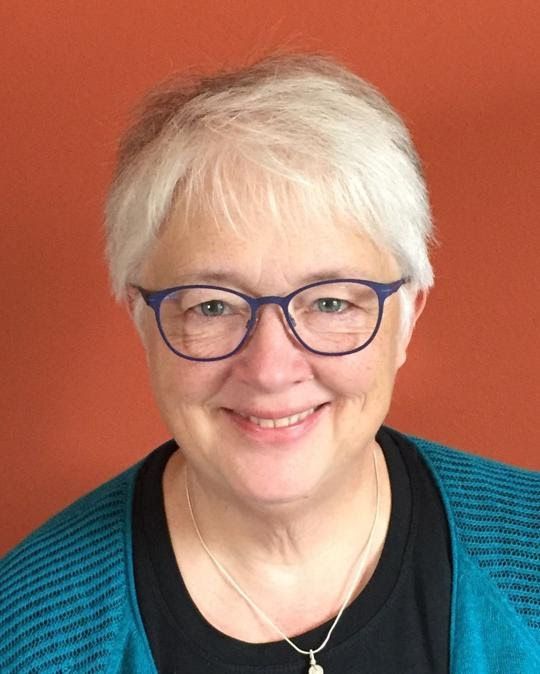 The Board of Directors of the Lincoln Arts Council has announced the retirement of Executive Director Deb Weber effective November of 2021.
It is with a joyful spirit but heavy heart  that we will say goodbye to a true professional and a wonderful person. Deb has blessed the Lincoln Arts Council and the Arts community with her passion and commitment for the last 20 years.
Her accomplishments are too many to list but we wanted to share a few legacy projects that have paved the way for the Lincoln Arts Council and made it what it is today.  
Deb brought the Lincoln Arts Festival to life in 2001.  This event has become a premiere event in Lincoln, celebrating artists from all disciplines and giving patrons a true festival experience.  This year will mark the 20th anniversary of this great event.
Events like the Lincoln Arts Festival helped fund the program Deb initiated to bring the joy of arts education to underserved areas of our community.  Leveraging her relationship with Lincoln Public Schools, Deb created the program known today as  upstArt.  This program has grown over the years giving countless children, teenagers, and young adults access to the Arts.  The upstArt program has changed lives as the creative spirit was nourished for many of these students.  Deb did not stop there, but created a flourishing partnership with LPS Pathfinder which works with incarcerated youth at the Lancaster County Youth Services Center.  This program has touched many lives and has helped incarcerated youth have hope in themselves and their future.
Deb is a strong advocate for the Arts and has worked on several public Art projects including Tour de Lincoln and Stories of Home.  These projects spurred more interest in the Arts and broadened the reach of the Lincoln Arts Council.  During her tenure, Deb has worked with four Lincoln Mayors; Don Wesely, Colleen Seng, Chris Beutler, and Leirion Gaylor Baird.  These public officials, along with countless organizations and artists, have fueled the Arts in Lincoln.  This year's Mayor's Arts Awards will mark the 43rd year of this event which is sponsored by the Lincoln Arts Council.
We would be remiss if we did not mention all current and past Lincoln Arts Council staff, public officials, artists, art organizations, sponsors, donors, and board members who have worked with her over the years.  Deb loves to collaborate and bring resources together, a skill difficult to come by and often overshadowed.
Deb, we all will miss your guidance and leadership.  Be proud of the work you have done to solidify the mission, create the organizational structure, and mold the culture.  The foundation is solid and sets the table for the next Executive Director to pick up right where you will leave off.
On behalf of the Board of Directors of the Lincoln Arts Council, the Lincoln Arts Council staff and all who have worked with you over the years, thank you for your service and blessings to you in your future retirement.