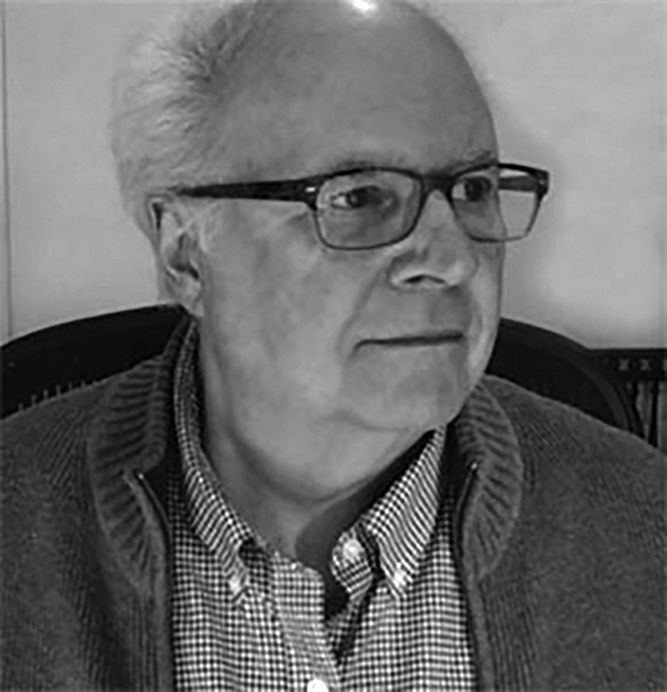 Lincoln Arts is heartbroken to learn of arts champion and former president for our Board of Directors, Joe Ruffo's, passing this summer. For Lincoln's arts community, Joe was a vital member and leader. He served as the chairman and professor for the art department at the University of Nebraska-Lincoln (UNL), as well as the director of their Eisentrager Howard Gallery—for 19 years. Before that, he was chairman for the art departments at both the University of Northern Iowa and Barry University, Miami, FL. But no matter where he worked, Joe was deemed an expert teacher, who used precision to guide and direct his students, rather than judgment. More than that, he was a champion for others' ambitions.
His approach is exactly why Joe made for a pivotal member and president of Lincoln Arts' Board of Directors and deserving recipient of our Legacy of the Arts Award in 2020. Lincoln Arts wasn't the only organization graced by Joe's support and guidance, for he also served on the boards for Public Art Lincoln and the National Association of Schools of Art and Design. Under his leadership, arts organization like ours and institutions like UNL saw effective change and lasting success.
Joe didn't stop at merely championing the arts; he lived as a creator, an artist. Painting, drawing, graphic design, and designing and publishing limited edition books—Joe was not afraid to try different art mediums or styles, and his experimentation did not go unnoticed. His work has been exhibited in public and private collections for the Museum of Modern Art in Salvador, Bahia, Brazil; The Library of Congress; the Sheldon Memorial Art Gallery; and so many more.
A friend and leader to all, Joe may be gone, but his legacy will last well beyond a lifetime. How? Learn more about the life he led.