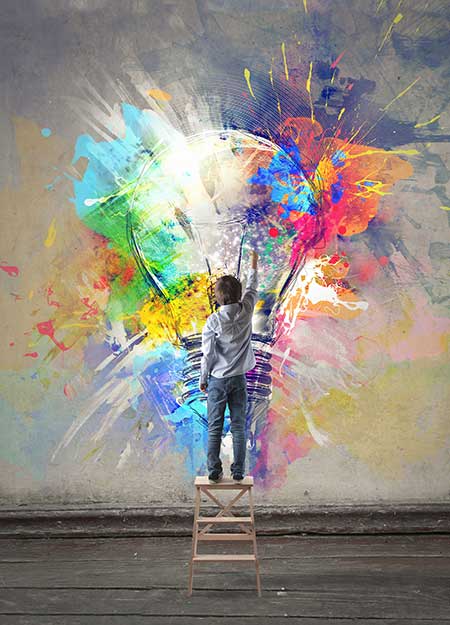 If the world is an empty canvas...
It's our collective responsibility to fill it with big ideas, unique styles
and the most essential parts of our souls to make it a canvas worth celebrating and sharing.
Lincoln Arts Council is an artistic conduit intent on empowering curious and
creative minds by immersing each person into the arts.
Lincoln Arts connects artists, enthusiasts, novices and under-resourced youth with the arts and new art experiences because art is a human right for all.
We use the arts to bring our community together and connect to a beautiful, universal language that makes you stop in your tracks and look at life differently.
Art doesn't just impact our community—it has the power to impact the world and unite us all. Lincoln Arts believes art belongs everywhere and you belong here, with us, to make the world a better and more interesting place than we found it.