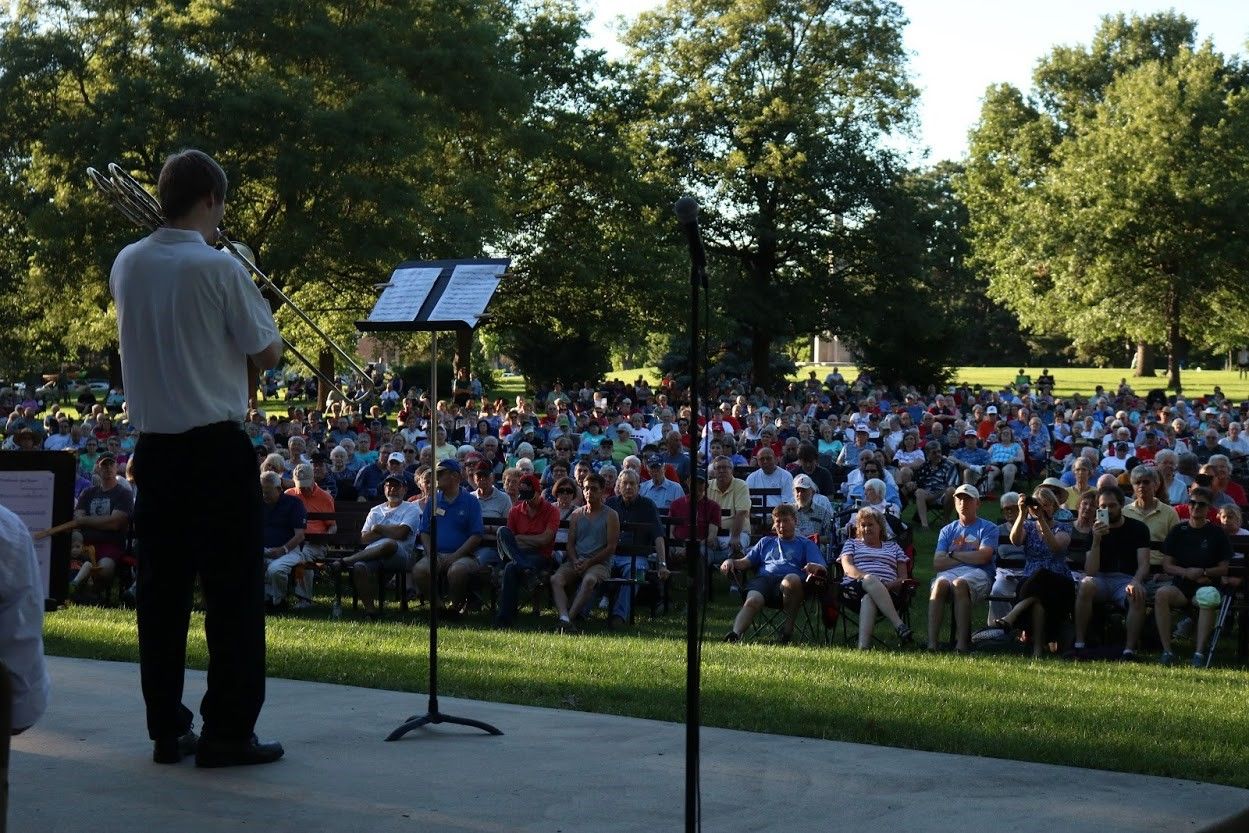 2021 LAC Project Grant Recipients
2021 Lincoln Arts Council Project Grant Recipients Announced
The Lincoln Arts Council is pleased to announce the recipients of its 2021 Project Grants. These grants are awarded to qualifying arts nonprofits to support their efforts to develop new audiences, facilitate under-served groups and increase arts access for all.
The following ten projects were selected to receive between $750 and $1,000 of underwriting provided by the Ken Good Beautification Fund and administered by The Lincoln Arts Council.
Community members are encouraged to attend and support these worthy projects.
Asian Community & Cultural Center. The Lunar New Year Celebration livestream will be held February 20th. The event will feature cultural performances, food demonstrations, a glimpse of the culture and customs of various countries, and more. Funding from the LAC will be used to help pay for cultural performances, as well as photography, recording and editing work.
The Grumble Project. The Grumble Project is a project-based learning experience developed by Blixt Locally Grown in collaboration with the CLC programs at Goodrich and Park Middle Schools in Spring 2021. This student-centered approach involves students engage in explorations around a central question (which they will be part of formulating), and where the students will be co-curating the program content.
Flatwater Shakespeare Company. The Little but Fierce education program offered through LPS CLCs will now be offered as week-long programs in the summer. In 2020, FSC pivoted to online, at-home learning experiences which will need to remain part of the programming as well as further development of in-person programs.
Friends of Lied - Lied Center for the Performing Arts. Ajijaak on Turtle Island will serve 6th graders from LPS and involves an ensemble of Native American performers to tell the tale of Ajijaak, a young whooping crane who faces her first migration cycle on Turtle Island. Puppets from Jim Henson's Creature Shop™, Indigenous dances, and video projections create an experience honoring at least five Native American cultures and the interconnection of humans, animals, and environment.
Lincoln Municipal Band. Each Lincoln Municipal Band Summer Concert Series concert's music follows a theme, such as "Salute to Veterans", and includes a wide variety of styles, including overtures, marches, show tunes, solo pieces, and other wind band repertoire from the 20th and 21st centuries. The 2021 season will run from July 11 to August 29.
Lincoln Music Teachers Association. The Lincoln Music Teachers Association Music Outreach Program provides low-cost music lessons, instruments and their upkeep, sheet music, and community performance opportunities for up to 50 area limited-resource children. K-12 students must meet Federal Free/Reduced Lunch guidelines as verified through their school or their Federal 1040 Tax Return.
Lincoln's Symphony Orchestra. This season, the Lincoln's Symphony Orchestra Young People's Concerts will be made available in digital streaming format only for a minimal fee per school. In addition to providing a safe way of participation for LPS and other area schools, this will allow LSO to reach students in greater Nebraska who might not normally be able to travel to Lincoln for this program.
LUX Center for the Arts. LUX partners with Lincoln Public Schools to provide two professional development opportunities each year to LPS teachers. The LUX will offer the 2021 winter workshop virtually with the fiber artist Judy Bales during Fiberfest. LPS curriculum specialist, Lorinda Rice, has requested that Judy talks about the ideation process that artists go through when working in a series.
Nebraska Jazz Orchestra. Nebraska Jazz Orchestra regularly offers educational outreach by presenting workshops and masterclasses to student musicians in Lincoln. This year, due to the ongoing pandemic, Nebraska Jazz Orchestra is creating an educational video which will be distributed for free to all Nebraska schools. The video will be recorded (social distanced) at the Auld Recreation Center.
Nebraska Repertory Theatre. Nebraska Repertory Theatre will engage Lincoln and greater Nebraska in a multi-year initiative to empower diverse and underserved communities, expand access to the arts to underserved populations, and create avenues of cultural engagement for all members of our community. Nebraska Rep and the St. Louis Black Rep envision reaching into the community and providing opportunities for all to share experiences that lead to a greater understanding of the diverse voices in our society.