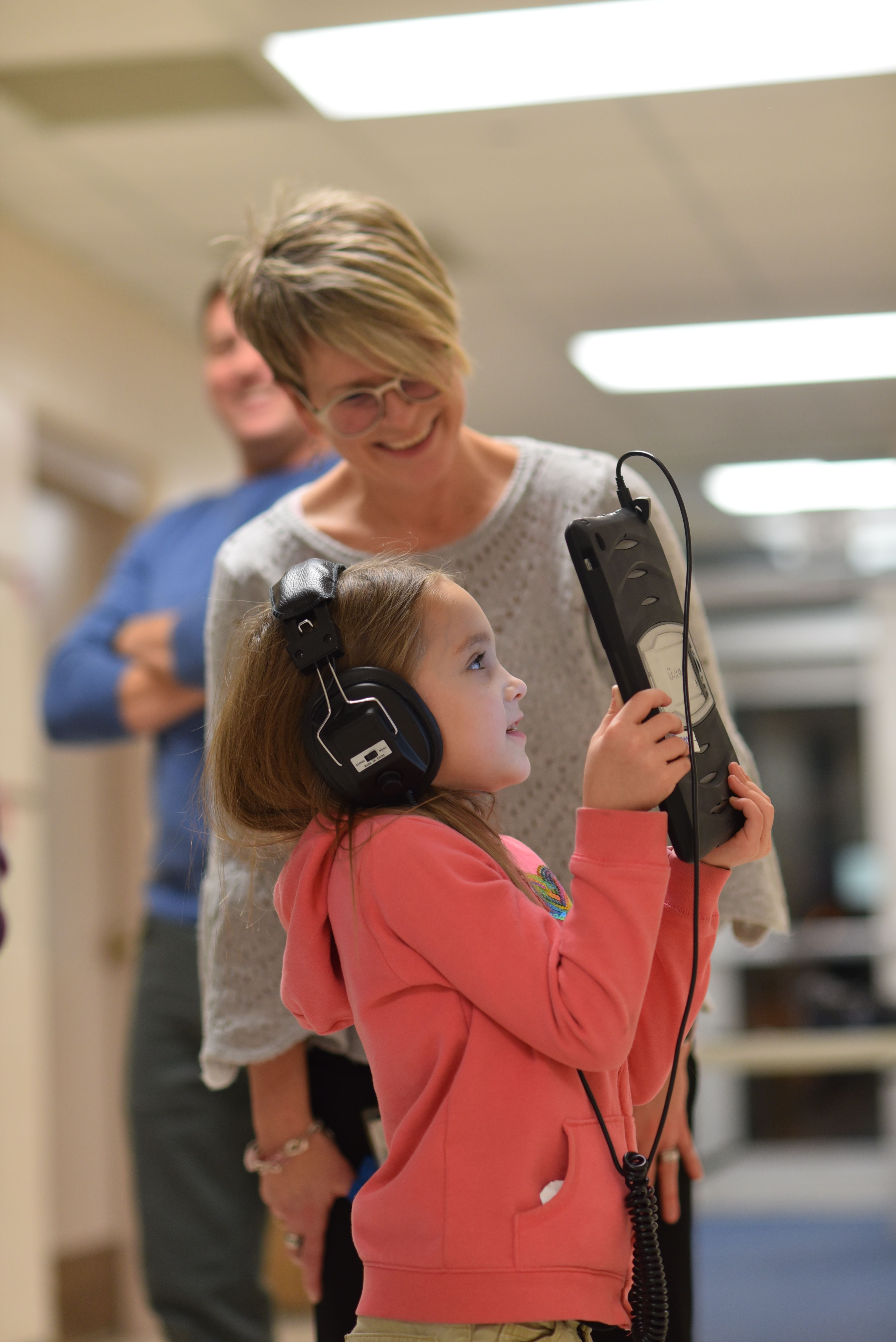 2019-2020 upstArt Season
During the 2019-20 school year upstArt has multi-week residencies in eight Title I LPS schools, in addition to five projects outside of our LPS partnership. Two of the LPS residencies are school beautification projects:
At Campbell Elementary artist Tom Meyers is undertaking a year-long project working with 4th graders to create a mural piece to celebrate the school's 25th anniversary. The theme of is Joy, and the mural will represent the word in all of the more than 20 languages spoken at the school. A musical component will be added in the spring as music students write a school song based on the melody from Beethoven's Ode to Joy.
At West Lincoln Elementary the 5th graders worked with artist Kiernan Lofland on a recycled materials installation. Using clear plastic water bottles and other materials the students are building a light fixture to brighten and colorize a corridor.
Working closely with LPS, upstArt is trying to increasingly integrate the arts and the core curriculum. This process is becoming increasingly mature this year at a Calvert Elementary residency. The teaching artist is not an artist but an entomologist from UNL. He is working closely with art teacher Amy Allerheiligen to explore the scientific method with the students generally, and the properties of acids and bases specifically. Fifth graders are studying how different chemical solutions and reactions colorize paper, and how patterns reveal information about the liquids and the paper.
Elliott Elementary is also taking a cross-curricular approach. Under the theme of 'Overcoming Adversity' the art, music and poetry teachers are collaborating to work with their second graders. The poems they write about their own experiences overcoming adversity will be set to music, and their poems will be illustrated in art class. Students will also study the biographies of historical figures who have overcome adversity, including Beethoven, whose 250th anniversary is in 2020. The Arts Council plans to expand on this anniversary at several schools in the Fall of 2020.
At McPhee Elementary this year art meets reading. Author Tevin Hansen read a few of his children's books to students in the language arts room, then worked with them in art to explore the ways art can tell a story. Students then wrote, illustrated and decorated their own books.
At Saratoga and Holmes Elementary Schools Doane University Ceramics professor Eric Stearns is creating a unique opportunity for fourth graders to create pieces that will be forged in the University's news 3D ceramics printer. Students will be taught new ceramic techniques that utilize the printer, which was purchased with the assistance of the Lincoln Arts Council. At Saratoga students will use leaf and plant forms for their designs, and at Holmes they will create self-portraits that will be incorporated in to their ceramic pieces.
Partnering with the YMCA, the Arts Council offered two after-school music clubs at Pershing Elementary and Mickle Middle School. Percussionist Bob Snider worked with students in a drum circle. Apart from teaching the fundamentals of rhythm and pattern, the classes emphasized collaboration and sharing skills.
In addition to the above school residencies we also have several community service organization partnerships. This past summer we formed a partnership with South Downtown to offer free bilingual cultural art classes at their facility. We also joined up with Mourning Hope to offer a music activity for children who have experienced the loss of a parent or loved one. At a haircut and coat drive organized by VisionarYouth this past December, we provided several art activities for families. We also worked with the Boys and Girls Club of Lincoln, as well as the Crossroads Music Festival. In the coming months we are planning a project with the Asian Cultural Center.
"Never undervalue the impact that even a casual or short-term connection can make in a young persons life." - Linda Robison, Prescott Elementary School